Khristina Barnes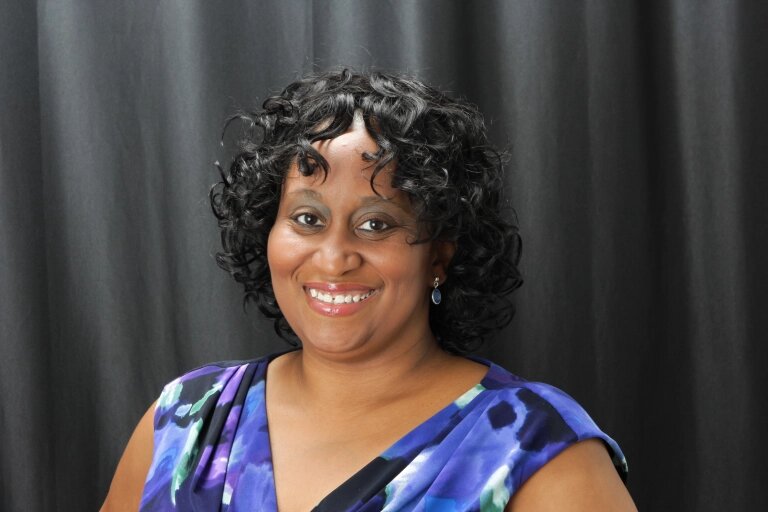 Khristina Barnes, MSAC offers more than fifteen years of experience in auditing, accounting and individual and small business taxation. Her vast experience and skills serve as a basis to provide services to clients with various tax preparation and accounting needs for their small business.  These services include CFO/Controller services, assessment of internal controls, education on audit and accounting procedures and small business set-up and maintenance of general ledger accounting systems.
Due to her resolve and tenacity, Khristina makes it happen.  Prior to this opportunity, Khristina worked for the City of Philadelphia as an Auditor for the Office of the City Controller and as a Budget Analyst Supervisor for the Department of Public Health. Her responsibilities included overseeing all financial and grant accounting transactions as well as monitor program budgets.  In 2010, she founded and created KMB Tax and Accounting Services, LLC, where she serves her community by offering tax preparation for individuals and small businesses; bookkeeping for small businesses; tax planning and consultation; payroll services; financial coaching and education seminars.
Khristina Barnes graduated from West Chester University where she obtained a Bachelor's Degree in Accounting; she also earned her Master's in Accounting with a concentration in Taxation from Strayer University. She is a member of the National Association of Tax Preparers.